No results were found for the filter!
Ultra-Sil Dry Daypack
It is alway good to have a daypack with you - especially a waterproof one!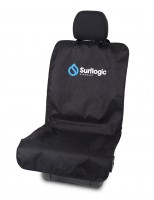 Waterproof Car Seat Cover - Wasserdichter...
Der wasserdichte Sitzbezug von Surflogic eignet sich super für alle Kanuten, die sich zum Paddel-Shuttle nicht sofort umziehen möchten!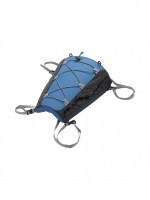 Acces Deck Bag
Gives you easy access to essentials like sunscreen and snacks without exiting your kayak. Easily detaches from your kayak to carry with you. Ideal for day trips, overnights or longer expeditions.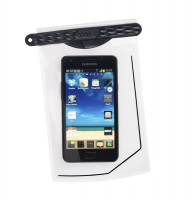 Gooper Dry Bag Smart Phone 17B
Gooper wasserdichter Beutel, Handy-, Tablet-, Smart Phone Tasche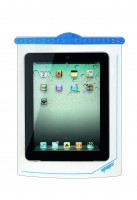 Gooper Tablet Mini
Gooper wasserdichter Beutel, Handy-, Tablet-, Smart Phone Tasche jetzt günstig kaufen bei Lettmann Kayak Shop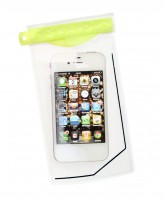 Gooper Dry Bag Pocket 17A
Gooper wasserdichter Beutel, Handy-, Tablet-, Smart Phone Tasche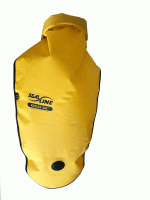 Kodiak Taper 35L, gelb
Widersteht Untertauchen und schwimmt wenn er ins Wasser fällt. Umweltfreundliche PVC-frei Materialien. Dieser leichte Kleiderbeutel wird aus abriebfestem, robustem Nylon hergestellt und so geformt, dass er in Bug oder Heck passt, um...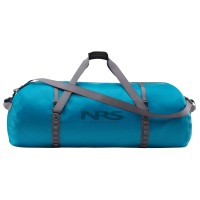 Waterproof Zippered Dry Duffel
The NRS Expedition DriDuffel is designed with the same rugged durability as the High Roll Duffel, with the added benefit of a waterproof zipper closure. The duffel-style design makes packing your gear, and finding it later, easy.
Stowfloat Futa waterproof
Product Description Stowage and flotation - the name says it all. Float bags provide kayakers with ease of rescue if they swim, and ours give paddlers the added benefit of a place to keep dry gear. The Futa will fit in a wide range of...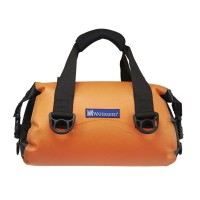 Duffel Bag Ocoee waterproof
Product Description The smallest of our popular duffel-style submersible bags. The Ocoee fits in tight places such as below the deck of a kayak or under a boat seat. Great for a few pieces of extra clothing and lunch, a first aid kit....
Chattooga Padded Liner
Product Description Watershed duffel liners are constructed from a 200 denier nylon exterior and velcro receivable fleece interior surrounding 1/2" closed-cell foam. They offer a tight fit inside the bags for which they are offered....