No results were found for the filter!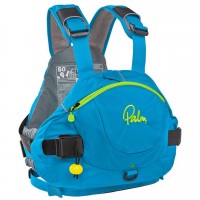 FXr Schwimmweste 2019
Die seit Jahren bewährte FX Weste nun auch als vollwertige WW Schwimmweste mit Brustgurt, Karabinerhalter, Messertasche und aus Corduramaterial. Moderne, hervorragend ausgestattete und vielseitige Wildwasserweste mit bestem...
Palm WW-Weste "AMP Vest"
Die Palm AMP Weste gehört derzeit zu den besten Wildwasser Schwimmwesten auf dem Markt. Der vorgeformte Schaum macht diese Weste sehr komfortable. Jedes Detail ist durchdacht, so verschwindet übflüssiges Einstellband in speziellen...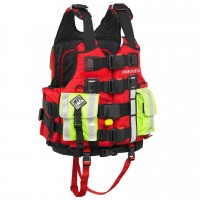 Rescue 850 Schwimmweste Mod 2016/17
Die Rettungs- Schwimmweste Palm Rescue 850 Professional für Rettungseinsätze und Katastrophenschützer entwickelt und für Kanuten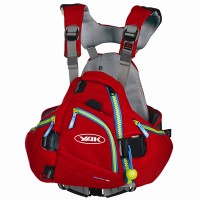 Hallertau WW Schwimmweste Ausverkauf!
Funktionale Wildwasser Schwimmeste, mit dem Axial Core System für unübertroffene Bewegungsfreiheit besonders im Schulterbereich. Ein integriertes Gurtsystem garantiert Sicherheit ohne einzuengen.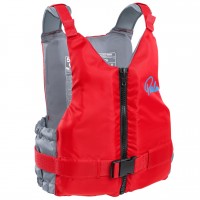 Roam - Touring PFD
A simple low profile PFD with easy to use zip front entry. The narrow' slim shape' and easy adjustment make the Roam a great buoyancy aid for all sorts of watersports like SUP' dragon boating or sailing.

Voyager Buoyancy Aid Schwimmweste
Diese Schwimmhilfe von Typhoon ist ideal für Kajakfahren und vielen anderen Sportarten. CE-Zulassung nach EN393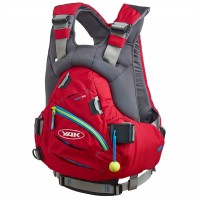 Rakau WW Schwimmweste
Wildwasser Schlupf Schwimmweste mit hervorragender Passform, dank dem Fusion Fit Design von Yak. Ob alpine Erkundungstour oder ein wilder Surf an der Küste, die Weste lässt Dir die volle Bewegungsfreiheit.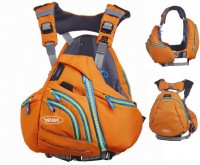 Greenburg Seekajak Schwimmnweste
Voll ausgestattete Touren Schwimmweste mit hervorragender Passform. Die weiche Schaumfüllung, elastische Seitenpartien und verstellbare Schultergurte erlauben eine individuelle Anpassung. Geschlossen wird die Paddelweste per...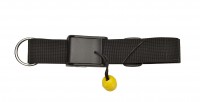 Quick Release Belt
This 1.5" quick release belt with a stainless steel ring is designed specifically for the Astral BlueJacket™, Layla™ and Ringo™. The size of the belt should correspond with the size of your vest. Available in 3 sizes (S/M, M/L, L/XL) -...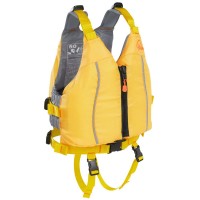 Quest Kinder Schwimmweste
Palm Quest Kinder Schwimmweste mit Reißverschluss zum paddeln. Einfach' sicher und komfortabel. Und das alles zu einem vernünftigen Preis. Erhältlich in vielen Größen für die ganze Familie. Ideal für den Familienausflug mit Kanadier oder...