No results were found for the filter!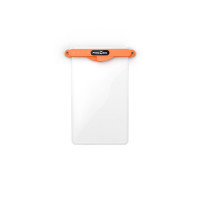 Fidlock's Hermetic Dry Bag - Phone case
Fidlock's Hermetic Dry Bag with Gooper Technology keeps water and sand from your smartphone. The self-closing magnet rows, lock the phone case failsafe to make it water and dirt proof.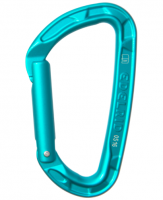 Pure Straight Karabiner Plus
Robuster und vielseitig einsetzbarer Allroundkarabiner für alle vertikalen Disziplinen.
Aranya Karabiner
Mittelgroßer Materialkarabiner mit Drahtschnapper. Nicht zum Klettern geeignet.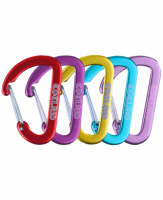 Micro 0 Karabiner
Super kleiner Materialkarabiner mit großer Schnapperöffnung und Drahtschnapper. Nicht zum Klettern geeignet. Keine PSA.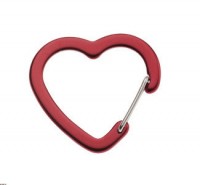 Corazon Carabine
Weight: 4 g Heart-shaped gear carabiner with wire gate. Not to be used for climbing.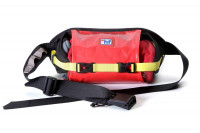 °hf SUP Belt Buddy
SUP-Belt for attachind your SUP Leash for whitewater. Perfectly suitable for evreybody, that doesn't want to attach the leash to their ankle.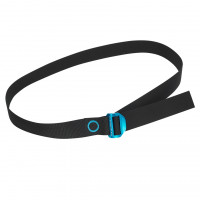 Express Bootsregal
Endlich ist das Lagerproblem der Kajaks gelöst: Mit nur zwei Fixpunkten lassen sich 3 Boote schnell und raumsparend unterbringen. Das Bootsregal ist mit wenigen Handgriffen montiert. 400 g, Tragfähigkeit bis zu 150 kg.1 Satz Gurte für...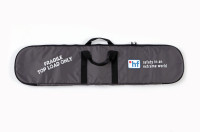 Paddel Bag DeLuxe Dragon
Paddel Bag DeLuxe Dragon for Dragonbootpaddle color black/orange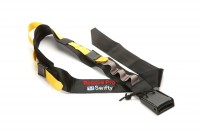 Wurfsack hf° Hüftgurt
Der °hf Swifty ist der optimale Wurfsack-Tragegurt mit Materialschlaufen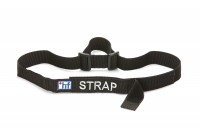 Throwlinebelt °hf Strap
Throwlinebelt °hf Strap Techn. Daten:   Gurtband-Breite: 25mm Gewicht: 26g (32 g in Größe xl) max. Bauchumfang regular: 106 cm max. Bauchumfang xl: 128 cm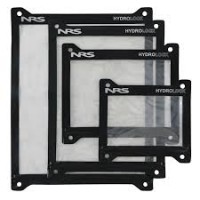 HydroLock Mapcessory Map Case
No more soggy charts. No more maps flapping in the wind. The NRS HydroLock Map Case helps you navigate with ease. Just fold your map to the right section, seal it inside, secure it to your boat, and go! Four sizes to accommodate...