No results were found for the filter!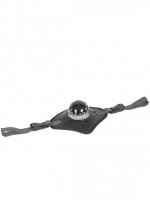 Sea Rover Deck Compass
The Sea Rover features a large compass with easy-to-read markings—no squinting to read where you're going! With a simple yet elegant base, the Sea Rover attaches easily to deck lines or sits nicely on top of a deck bag. Quick-release...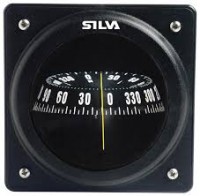 Kompass 70P
Der 70P hat eine scheinbare Skala von 70mm. Durch kompakte Größe leicht zu montieren. Durch das Kugelgehäuse ist das Einlassen in das Oberdeck notwendig! Sägeschablone liegt bei. Gelber Steuerstrich für sicheres Ablesen. Für diesen...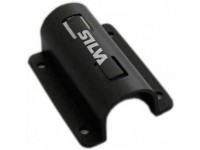 Ersatzhalterung für Silva UN 70
Ersatzhalterung für Kompass Silva UN70. Nützlich um ein weiteres Boot mit dem gleichen Kompass auszustatten.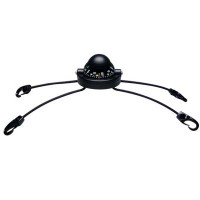 Silva Kompass C58
Der perfekte Kompass für all diejenigen, die z.B. mehrere Boote besitzen und den Kompass von Boot zu Boot wechseln möchten. Einfache, schnelle Montage durch 4 Gummis, die an den Decksfittings oder an der Rundumleine von Seekajaks...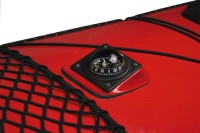 Kompasskonsole für 70P
Für den Silva 70 P Kompass liefern wir optional eine Konsole die wir in Bootsfarbe bauen.Durch die Anschrägung ist die Gradzahl besser ablesbar. Die Konsole wird mit z.B. Sikaflex auf das Oberschiff aufgeklebt. Eine leichte...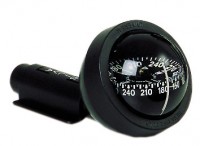 Compass UN 70
Peilkompass der mit Hilfe eines Kunststoffbügels auf dem Oberschiff montiert wird. Vorteil ist, das er einfach von Boot getrennt werden kann und so vor Transportschäden geschützt ist. Dadurch kann er ebenfalls als Peilkompass genutzt...