No results were found for the filter!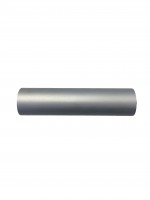 Aluminium Middletube
Aluminium Middletube for our Carbon Paddles (except Polo Paddles). When wanted Epoxy Minute Adhesive, Foam, the Sticker and abrasive paper can be sent with it.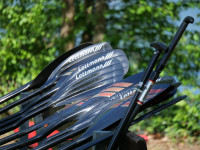 Test paddle
We won't leave you out in the rain - order your favorite(s) to take home and try out our paddles at your leisure. After that you can definitely make a decision.

Vario joint 26 for carbonpaddle
Partition with interior sleeve for carbon paddles. Very easy handling. It is infinetly variable in length and rotation. For constant use you can extend it to 6 cm for testing up to 10 cm. You do not need any tools, but is easly opened...