No results were found for the filter!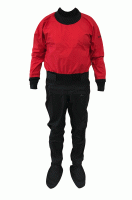 Dry Suit Lettmann - with stretch material
It's finally here! For the longeste time Jochen Lettmann sat down together with the company Dry Fashion, in order to design a dry suit, how he pictures one. The special feature of this dry suit is its stretch fabric, providing a maximum...

Ergonom Pro Tour LCS 70
Designed for kayakers to paddle with ease and without hurting your wrists - our Ergonom Pro Tour. The development of our ergonomic shaft set a milestone in the world of kayaking that creates the base for comfortable paddling. Automatic...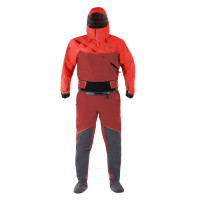 Fjord Dry Suit
The Fjord is our expedition-style drysuit....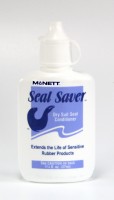 McNett Seam Grip Adhesive
2x 7ml tubes; Seam Grip is amazing. It's an award-winning repair adhesive that can keep you dry in any weather. It permanently seals the seams on your tent, pack and rainwear. It can repair rips, tears and holes in your equipment, too....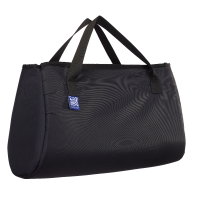 Ocoee Padded Liner
Product Description Watershed duffel liners are constructed from a 200 denier nylon exterior and velcro receivable fleece interior surrounding 1/2" closed-cell foam. They offer a tight fit inside the bags for which they are offered....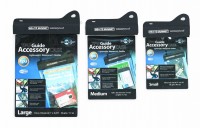 TPU Accessory Case - waterproof
waterproof case for small items, like keys, cards, mobiles, etc.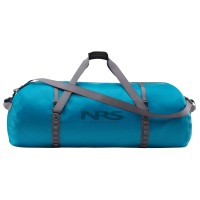 Waterproof Zippered Dry Duffel
The NRS Expedition DriDuffel is designed with the same rugged durability as the High Roll Duffel, with the added benefit of a waterproof zipper closure. The duffel-style design makes packing your gear, and finding it later, easy.