No results were found for the filter!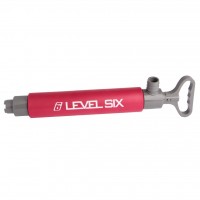 Bilge Pump
The Bilge Pump is a must-have safety tool for any paddler. T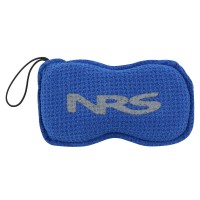 DeLuxe Boat Sponge Schwamm
Extrem Saugfähiger (Boots−) Schwamm um das Kajak zu trocknen aus Microfaser Frottee jetzt günstig kaufen bei Lettmann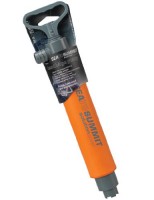 Handlenzpumpe SeaToSummit
Ein "Must- Have" für alle, die in offenen und wilden Gewässern unterwegs sind. Mit der Bilge Pump kann Wasser schnell und effektiv aus dem beladenen Kajak oder Kanu gepumpt werden, auch wenn Du weit entfernt vom Ufer bist.