No results were found for the filter!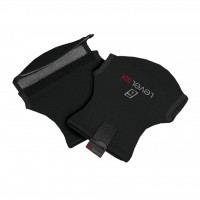 Comp Pogies - Neoprene Gloves
The Comp Pogies are specifically designed for holding a kayak paddle. These pogies are low profile, comfortable, and easy to put on and take off. They are constructed with our 2.5mm micro plush lined neoprene that makes them soft and...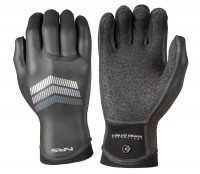 Maverick Gloves with HydroCuff
The NRS Maverick Glove stands high above its peers. Warm, waterproof and flexible with an innovative HydroCuff™ that helps keep water out and your warmth in, the Maverick is definitely a cut above. 2-mm neoprene with titanium...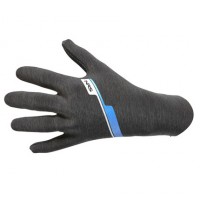 Hydroskin 0,5 Neo Glove Handschuhe
Wenn es draußen zu kalt ist um mit nackische Finger zu paddeln, wenn es aber noch zu warm ist sich in dicke Neoprenhandschuhe zu zwengen, dann sind die Hydroskin-Gloves die perfekte Lösung jetzt günstig kaufen bei Lettmann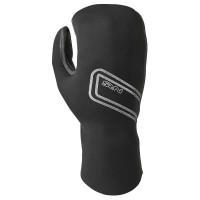 Toaster Mitts
NRS Toaster Mitts are the warmest paddling "glove" on the water. Its mitten-style design lets your fingers snuggle together for warmth while its pre-curved shape and grippy palm let you grip your paddle with comfort and confidence....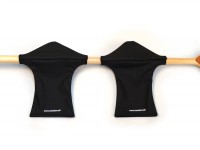 Paddleglove Pu Fleece
Paddelhandschuh aus Polartec Fleece mit Pu Membrane. Die Paddelhandschuhe werden um das Paddel geschlungen und mit Klettband geschlossen. Die Handschuhe sind im Gegensatz zu den Neoprenhandschuhen Atmungsaktiv und sind dank des...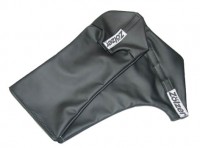 Paddelhandschuhe PU Fleece Canadier
Zölzer Paddelhandschuhe aus PUR-beschichtetem Polartec-Fleece Optimal auch zum Drachenboottraining geeignet! Sie werden um den Paddelschaft geschlungen und mit Klettband geschlossen. So kann das Paddel mit den bloßen Händen gefasst...