No results were found for the filter!
Ultra-Sil Dry Daypack
It is alway good to have a daypack with you - especially a waterproof one!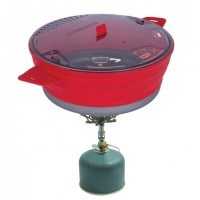 X-Pot - faltbarer Kochtopf
Sea to Summit's X-Series has been a popular and comprehensive range of collapsible dinnerware for years. The range was designed to be extremely compact, made from good quality materials, and a colourful addition to your pack. The...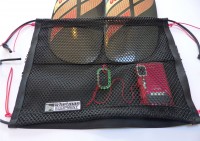 KitKatcher
The Kit Katcher has a front facing mesh pouch and one facing backwards (towards the paddler). The primary purpose is to capture and stow spare paddle blades and prevent loss of the paddles. Advancing waves in surf or tide races can wash...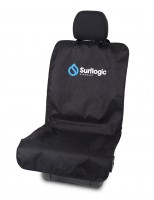 Waterproof Car Seat Cover - Wasserdichter...
Der wasserdichte Sitzbezug von Surflogic eignet sich super für alle Kanuten, die sich zum Paddel-Shuttle nicht sofort umziehen möchten!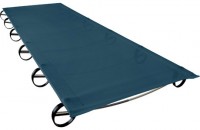 LuxuryLite Mesh Cot Feldbett
Das LuxuryLite® Mesh Cot bietet überragenden Schlafkomfort über dem Boden bei warmem Wetter. Das Netzgewebe sorgt für bessere Belüftung. Dieses extrem leicht mitzuführende Feldbett wird in erweiterten Größen angeboten. Es ist eine...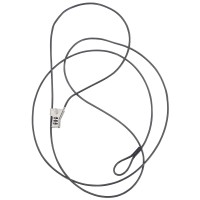 Vigilante Cable Lock
Don't let your outdoor gear get jacked. Get the NRS Vigilante Cable Lock instead. The coated steel cable slips easily through odd-shaped spaces so you can lock up kayaks, bikes and other gear.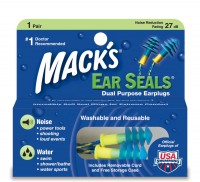 Mack´s Ear Seals Ohrstöpsel
Mack´s Ear Seals Ohrstöpsel, Gehörschutzstöpsel günstig kaufen bei Lettmann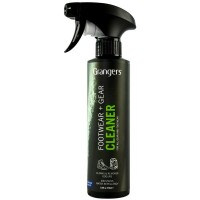 Footwear + Gear Cleaner - Spray-On Cleaner
This spray-on cleaner gets your shoes and gear nice and clean.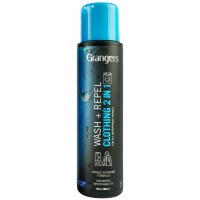 Wash + Repel Clothing 2 in1 - Detergent and...
The best way to look after your gear is to keep it clean and proofed.