No results were found for the filter!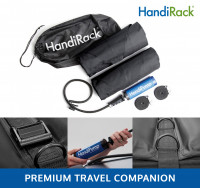 HandiRack Dachträger aufblasbar
The ever so handy HandiRack....   Need additional load carrying capacity?   Prefer a solution that is simple, convenient & portable?   Looking for a system that is interchangeable between cars?   Fed-up with the inflexibility &...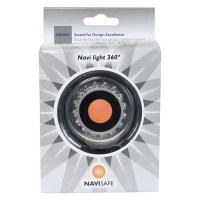 Navi Light 360°
Why it is so important: Increase in number of boats and kayaks Larger and faster boats than ever before Many small boats, dinghies, and kayaks without lantern after dark There are no marine speed limits after...
Seilrolle Pully extra
For rescue. Extra strong