Products from Kajak Sport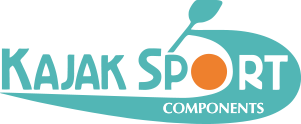 No results were found for the filter!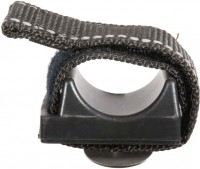 Paddle Attachment wirh Velcro
A stabile rubber block, is attached with a 6mm screw onto your kayak's deck. The rubber has a recess to fit in your paddle shaft nicely. The surrounding 32mm Velcro enables fast mounting. 58x40x27mm rubber block with 18mm deep and...