Products from Peak UK

No results were found for the filter!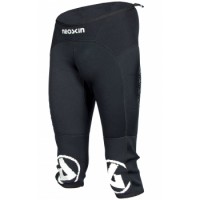 Neoskin Strides 2017 3/4 Hose
Peak Strides Noeskin 3/4 Hose für Kanu und Drachensport bei Lettmann, 1,5mm & 2,5mm Neopren,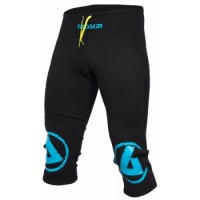 Neoskin Strides 3/4 Pant
Neoskin Strides Flatlocked seams. Stretch binding around edges. High back cut for seated use. No seams on bum. Mixture of 1.5 and 2.5mm neoprene. Thicker / tougher material on back, hips and knees. Grippy print on bum. Stylish graphics.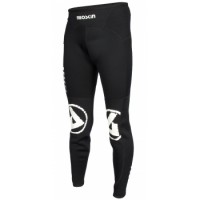 Neoskin Strides 2017 Hose
Peak Strides Noeskin Hose für Kanu und Drachensport bei Lettmann, 1,5mm & 2,5mm Neopren,