Products from SEA TO SUMMIT

No results were found for the filter!
Ultra-Sil Dry Daypack
It is alway good to have a daypack with you - especially a waterproof one!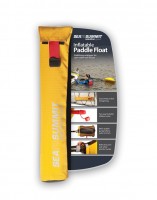 Palm "Paddle Float"
Die Paddle Floats von Sea to Summit können Leben retten! Vor allem, wenn du auf offenen Gewässern alleine unterwegs bist, können die Paddelschwimmer dir helfen, wieder ins Kajak zu klettern oder es zu stabilisieren. Klein zusammengepackt...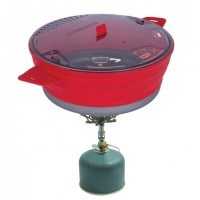 X-Pot - faltbarer Kochtopf
Sea to Summit's X-Series has been a popular and comprehensive range of collapsible dinnerware for years. The range was designed to be extremely compact, made from good quality materials, and a colourful addition to your pack. The...
X-Kettle - Faltbarer Kessel
Eine praktische Ergänzung zu deinem Kochgeschirr. Kompakt und funtionabel.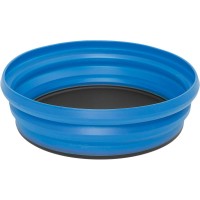 XBowl - foldable bowl
The XL-Bowl is constructed from a flexible European standard compliant, food grade, silicone upper that is securely bonded by a patent pending process to a rigid, cut resistant base made of high temperature, food grade Nylon.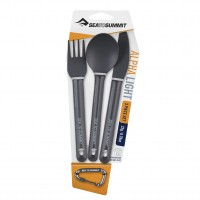 AlphaLight - 3pc Cutlery Set
Most kayakers enjoy paddling with lightweight luggage. In that matter the AlphaLight Cutlery Set seems to fit just perfect.