No results were found for the filter!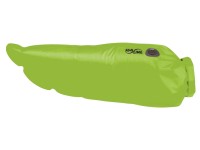 Bulkhead™ Tapered Dry Bag 20 l
Perfect for kayak bow or stern hatches. Designed to maximize use of kayak hatch storage space, the shape of the waterproof Bulkhead Tapered dry bag allows it to optimally fit in kayak bow and stern hatches. Any air trapped in the bag...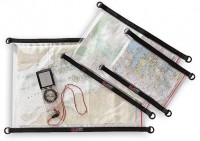 Map Case Kartentasche
Die Standard Map Cases Kartentaschen haben einen wasserdichten, breiten Reißverschluss und halten problemlos Regen und Wellen stand. Robuste Konstruktion: 340 g Vinyl hält auch intensiver Nutzung stand. Vielseitig: D-Ringe sorgen für...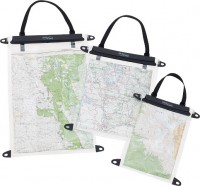 HP Map Case Kartentasche small, PVC frei
Hält schnellem Untertauchen stand und schwimmt.Umweltfreundlicher durch PVC-freies Material. Ob Ihre Vorliebe Abenteuerrennen, Motorradtouren oder Bootsfahrten gilt - diese wasserfeste Karten- und Dokumenthülle können Sie überall gut...